Archive Research and Producing for media projects
I am a Visual Researcher and Archive Producer based in Germany.
Hire me to find the best footage, pictures and other third party material for your project. I am specialized in the research, rights clearance and licensing of images for documentaries, fiction films and cultural projects with a passion for history.
---
News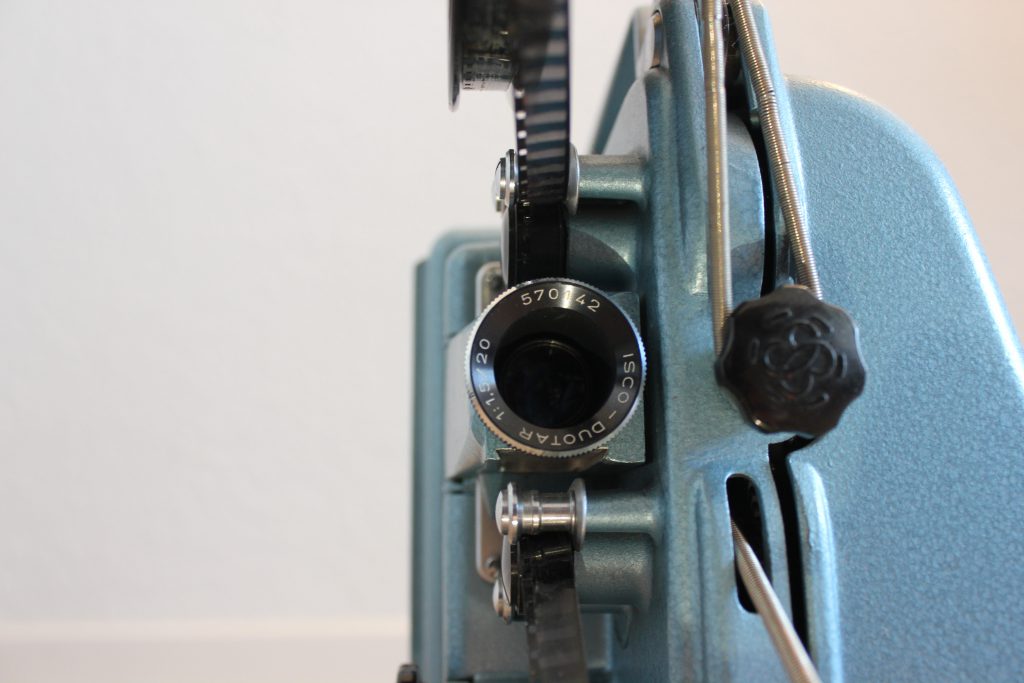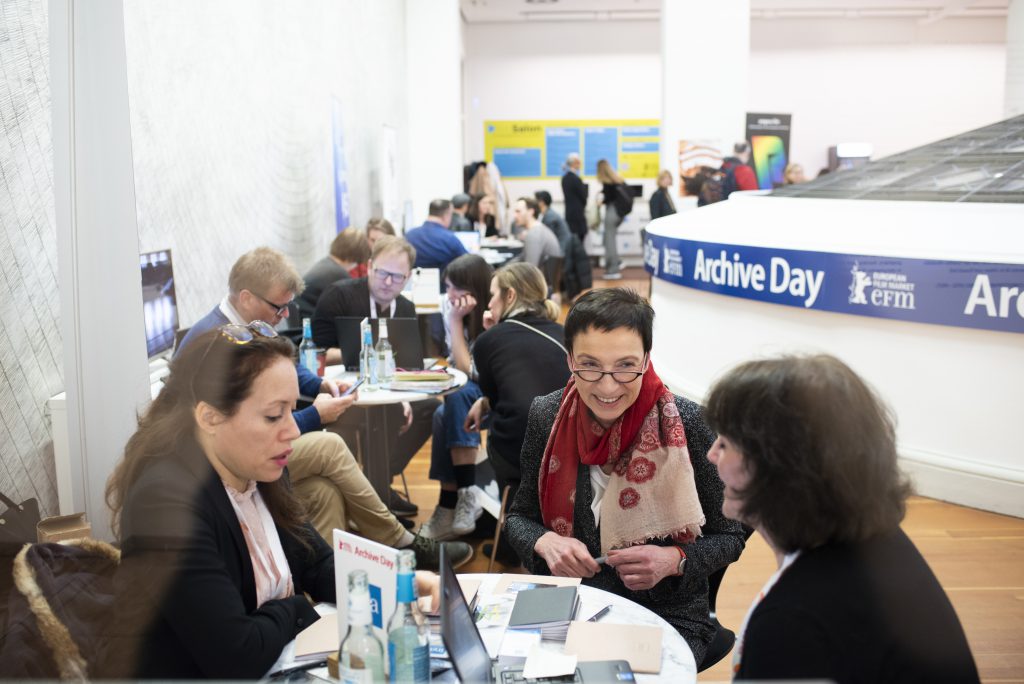 Archive Day @ Berlinale 2020
I was one of the initiators of the first edition of the "Archive Day" during the Berlinale film festival 2020. Business Doc Europe wrote an article about the event.